Pat Fumagalli joined Bestway in 1999 when the company was an ODM (Original Design Manufacturer), specializing in retailer-exclusive products and product private labeling. He recognized an opportunity for innovation almost immediately and collaborated with Bestway Global CEO Mr. William Zhu on a shared dream of creating "our own product lines and distributing them under our own brands around the world," says the now Chairman and CSO of Bestway.
Since then, Bestway has moved from generating $30 million in revenue to $3 billion, its focus shifting to the changing demands of its customers while growing a global team with shared values and ambitions.
Fumagalli's contributions are so significant, Industry Era Magazine recognized him in May 2022 as one of its 10 Aspiring Leaders of 2022.
In the feature article, Fumagalli shares his wisdom for innovation and persistence for other entrepreneurs.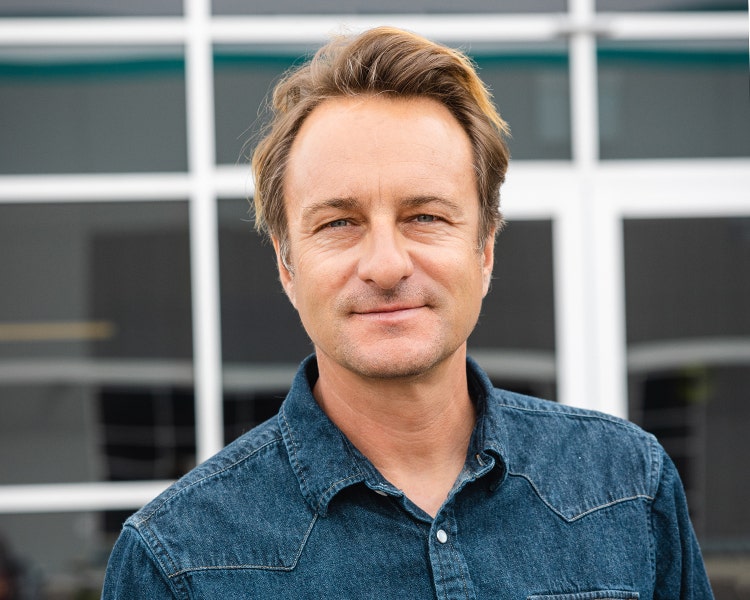 "Keep an eye on the competitors and learn new things but remain focused on yourself and your goals," he said. "Believe in yourself—you have something the world lacks, and you are the only one who can supply it."
Read the full article on Industry Era magazine's website, ie-mag.com.