At Bestway, Your Fun Is Our Business
At Bestway USA, our passions and innovations come to life thanks to the people who work here. We value diversity and believe that different backgrounds, ideas and perspectives help us spread happiness and create a culture of positivity.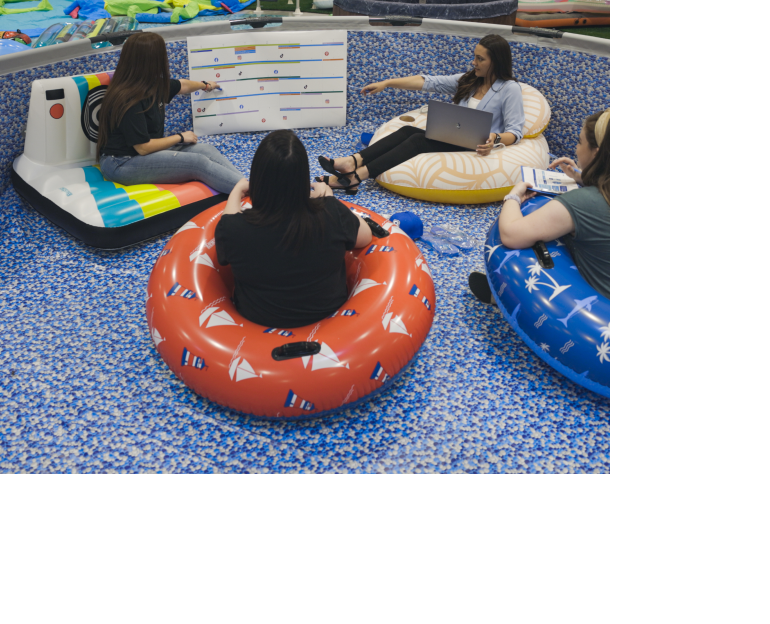 Bestway cultivates a fun, friendly office environment to support collaboration, creativity and job satisfaction. Here are just a few ways we do it: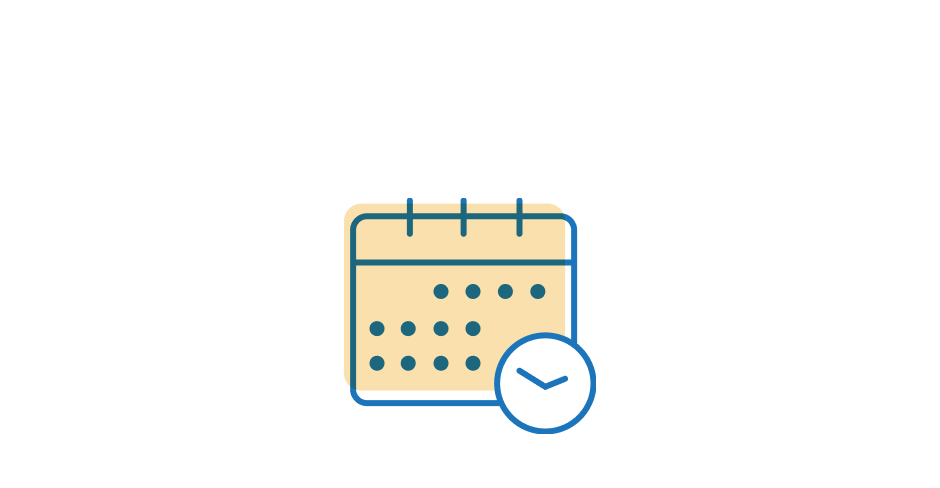 Hybrid work-from home schedule with part-time in-office and part-time at home.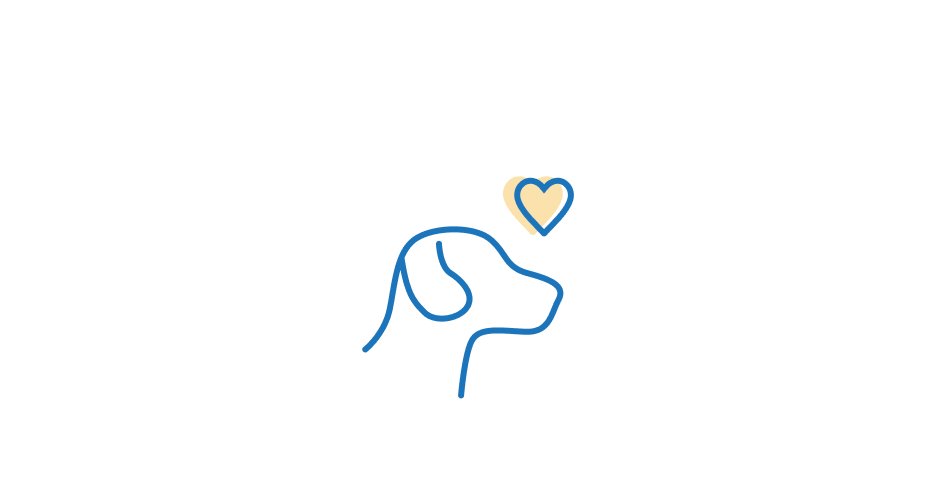 Your polite and playful pup is always welcome here!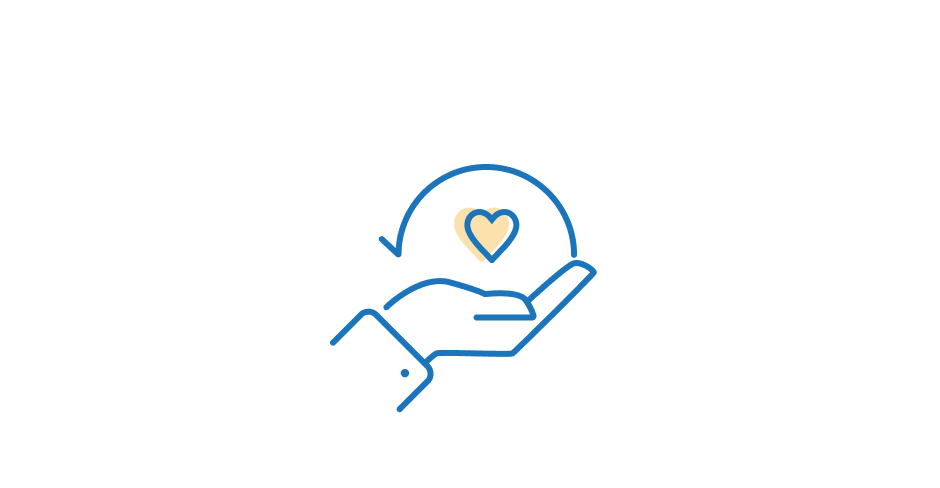 We regularly organize opportunities to visit local and national organizations.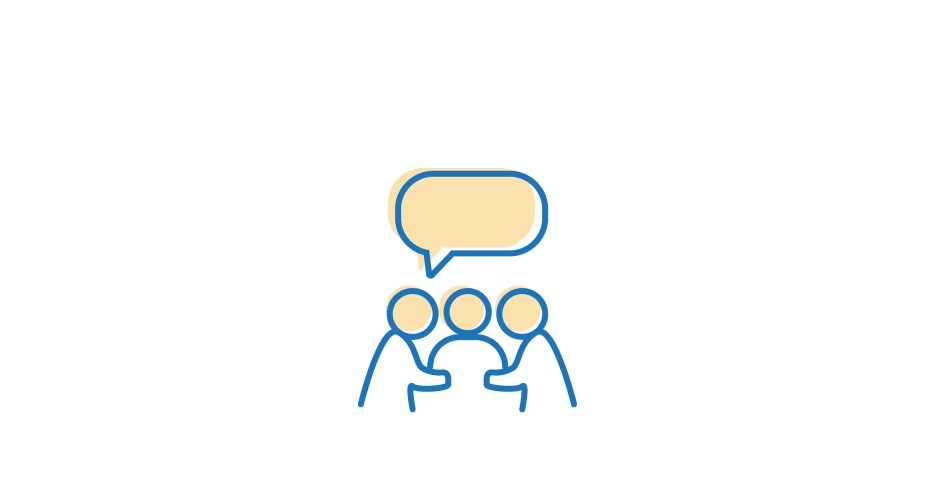 We encourage open communication by regularly showcasing each team's talents.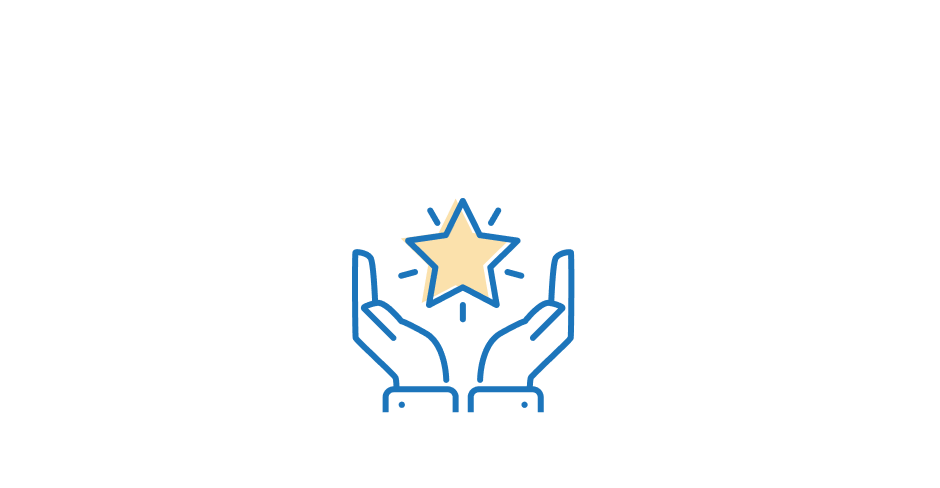 Respect, Recognition, Accountability, Leadership, and Communication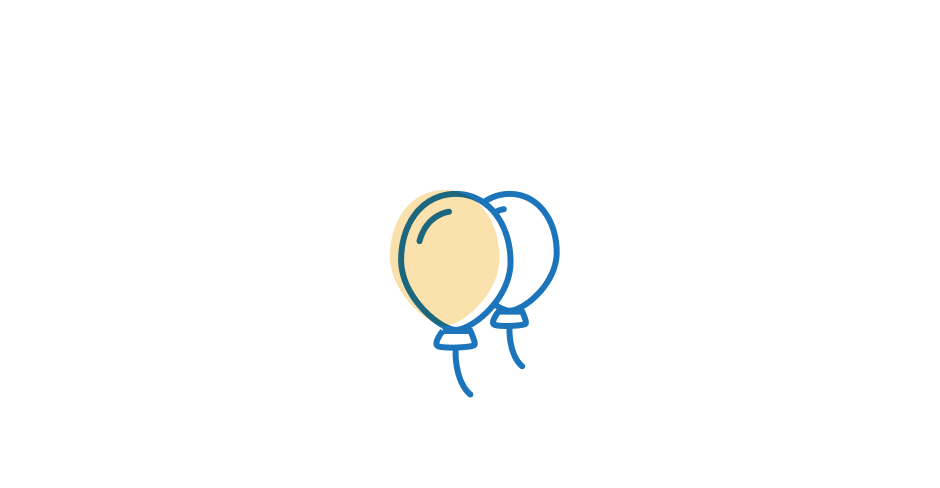 There's always something FUN going on - a brunch, a potluck or a party!
Take Care With Generous Benefits