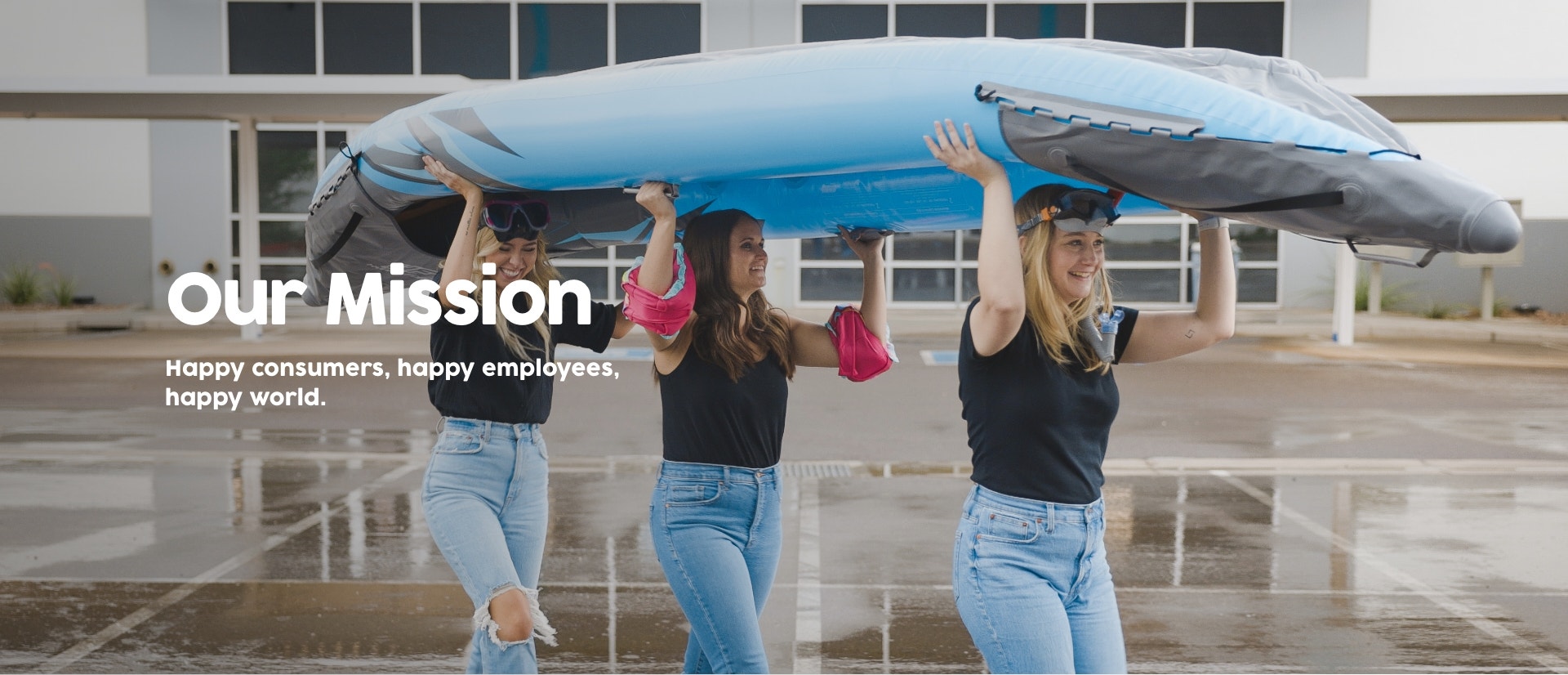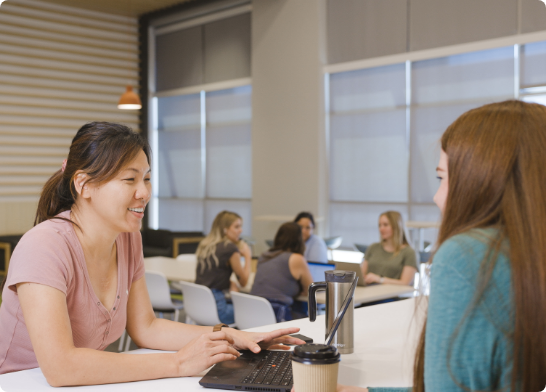 HAPPINESS &
SATISFACTION
Our mission is to create happy customers, happy employees and a happy world through the products and services we provide.
We help families splash into summer, relax in winter and make the most of every moment year-round with our airbeds, spas, inflatable mega water parks, splash pads, pools, floats, and boats.
At Bestway, Your Fun is Our Business™.
SUSTAINABILITY
EFFORTS
Recycling and conserving materials and energy are top priorities for Bestway. We recycle or reuse 6 types of materials. In fact, millions of tons of post-production plastic are recycled and reused each year.
We also strive to reduce energy use, and 3.3 percent of all energy used during production is solar powered.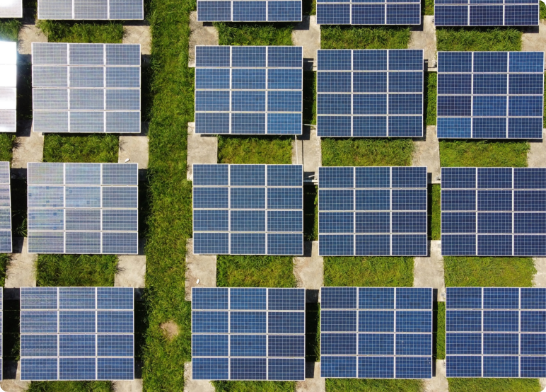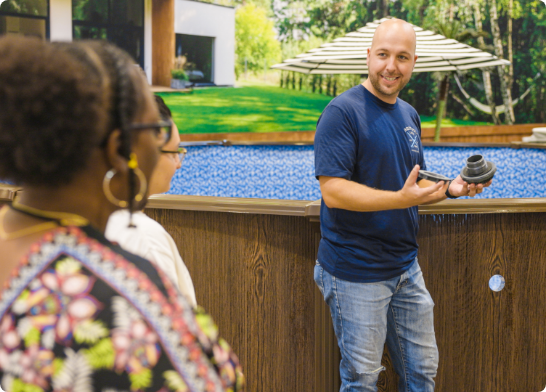 INNOVATION
We're committed to innovating and leading the industry through our research, design, development and manufacturing. Every department at Bestway works closely together – from our technology and quality assurance centers to our laboratories and vertically integrated manufacturing systems to our after-sales service centers around the globe.