Sustainability is a top priority at Bestway® – and our actions show it! From recycling and conserving materials to maximizing our energy use and harnessing the power of solar energy, we've achieved incredible milestones focused on supporting and reducing our impact on the environment and making the most of what we have. Still, we've set even bigger goals for renewable energy and waste management for the years to come.
At Bestway, we're devoted to being the change we want to see in the world. As a seven-year participant in CDP, a non-profit organization that acts as the gold standard of environmental reporting, we hold ourselves to the highest standards when it comes to sustainability.
Energy Efficiency
In 2022 alone, we completed 4 energy reduction projects, avoiding 68,842 metric tons of CO2 emissions. These projects included adding solar panels, replacing older machinery for energy efficiency, and adding automation. We're not stopping there - our goal is to reduce energy consumption by 5 percent by 2025 (compared to 2019).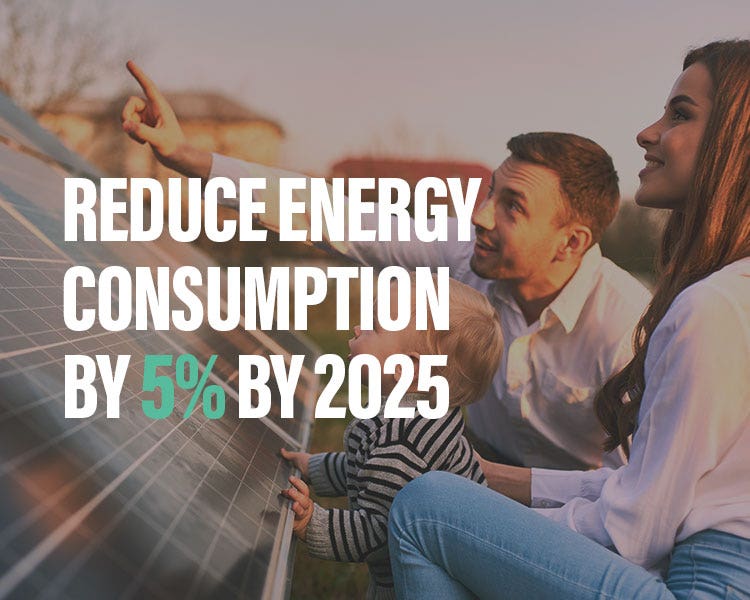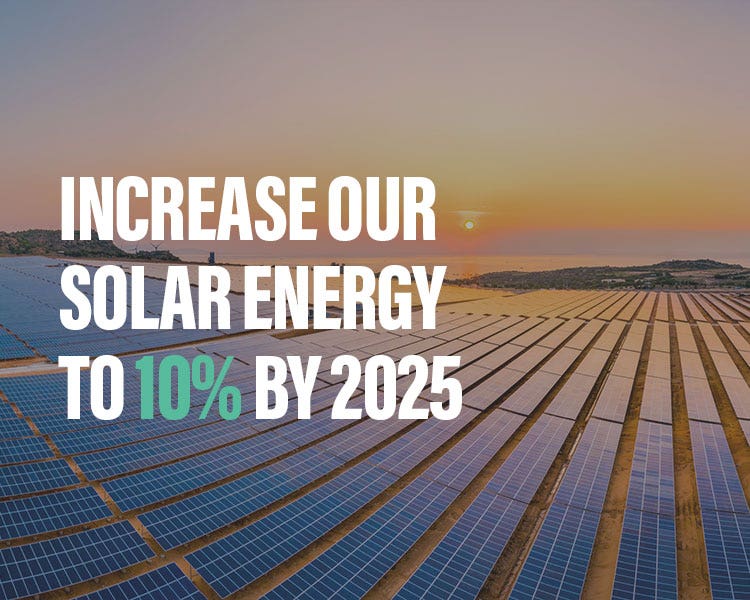 Renewable Energy
We're also making great strides in renewable energy. Currently, 2.7 percent of our energy comes from solar power, and we have 12 soccer fields worth of solar panels (over 75,000 square feet) to power our manufacturing facilities. Our solar panels generate 12.6 million kilowatt-hours of energy annually, and our goal is to increase our solar energy to 10 percent by 2025.
Waste Management
When it comes to waste management, we're proud to say that 99.7 percent of our waste is reused internally or by third parties. In 2021, 46,752 tons of post-production PVC were reused, and our photo studio uses shoe covers made from recycled pool liners and mesh float material. Additionally, 18 percent of all water is reused and recycled in our production facilities. Our goal is to reuse or recycle 100% of solid waste and 20 percent of water by 2025.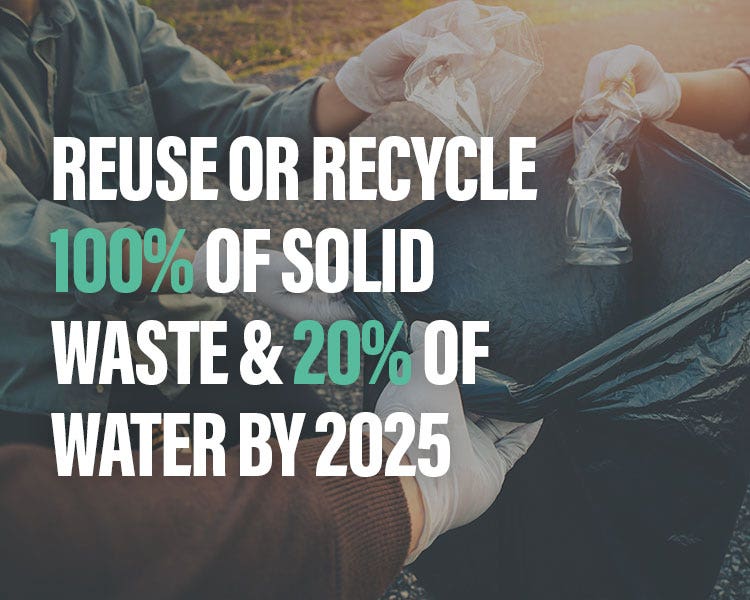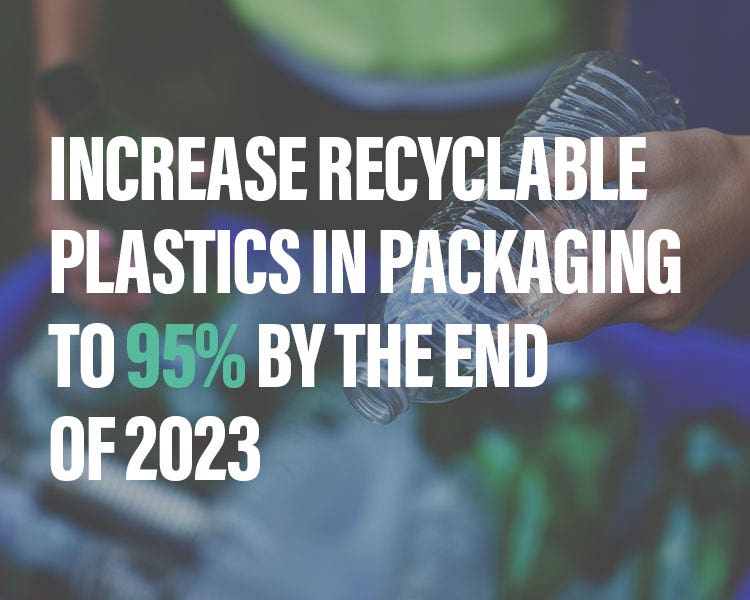 Packaging
Finally, we're committed to using sustainable packaging solutions. Currently, our packaging uses 90 percent post-consumer recycled material, and 100 percent of our packaging is recyclable. Our goal is to increase the use of fully recycled plastics in our packaging to 95 percent by the end of 2023.
Bestway's commitment to sustainability can be summed up in one motto, "B(e) the Change," and we're proud to be leading the way in sustainability efforts in our industry. We know that there's always more we can do, and we're committed to continuing to reduce our environmental impact in the years to come, always searching for new, innovative opportunities to save energy and care for our planet.